The holidays are in full swing—the gifts are wrapped, the halls are decked, and Mariah Carey is on our playlist on repeat (yaaas Christmas Queen)! There's just one more thing on our list before 2022 is officially in the books: volunteer!
Whether you're looking for a fun activity to do at home while sipping hot cocoa in your pajamas or you want to roll up your sleeves out and about in the community, there are plenty of ways for you and the fam to spread a little holiday cheer this season.
Host Your Own At-Home Donation Drive
Got family visiting for a big holiday dinner? Ask them to bring their (unopened) canned veggies, bags of rice, and other pantry staples that they'd be willing to part with. Place all of the items in a box and then donate it to your local food pantry to help feed a family who otherwise wouldn't be able to make a meal for the holidays. All food items should be unopened and unused and not yet expired.
You could also consider donating clothing items for kids and teens to help keep them warm this winter, such as gently loved winter coats or brand-new socks. Boxes of diapers and baby wipes are a godsend for new families, too!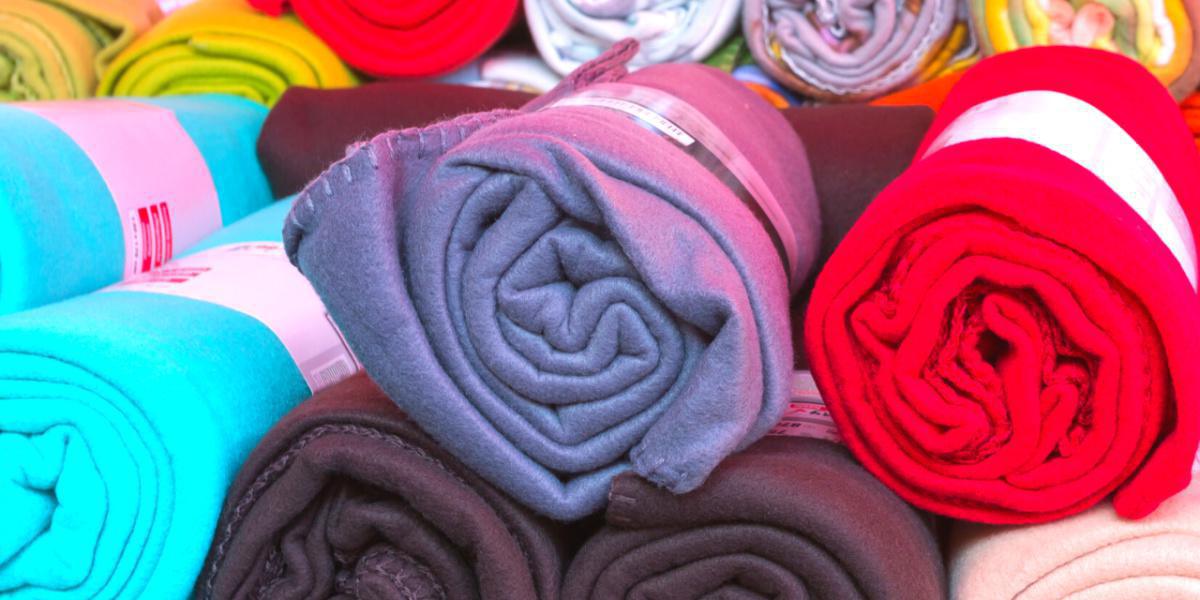 Plan a DIY Project
If you're more of a hands-on kind of volunteer, a DIY or crafts project is right up your alley. These are also perfect activities for younger siblings or cousins once the gifts have been opened (and put away)!
Participate In an In-Person Activity
Itching to get out of the house? Here are some of our favorite seasonal projects that take place on-site, including handing out hot cocoa at a light show, decorating for a kids' holiday party, and removing invasive vines and litter from your local county park.
---
Take More Action