Westchester teen Ellie Zimmerman founded her own nonprofit, Interns 4-Good, while struggling to find internships in high school. Now, her organization connects 8,000 students internationally with 180 nonprofits—including Volunteer New York!—and there's no sign of stopping!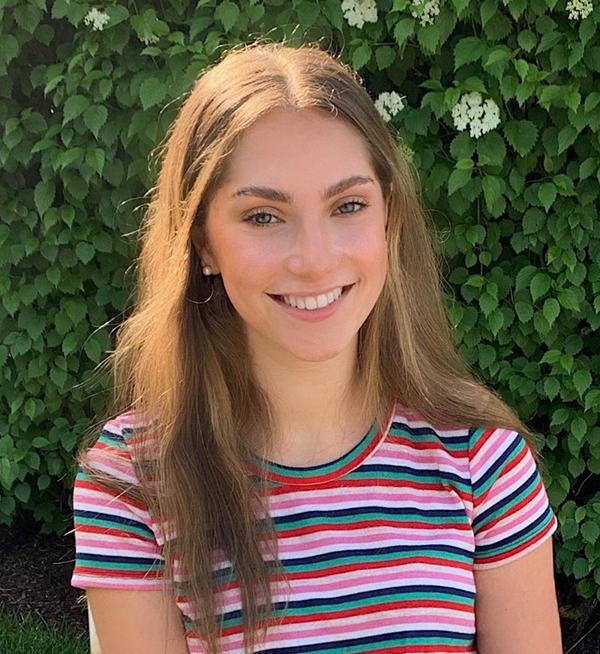 Ellie was recently featured on Forbes.com for her efforts to engage skilled students around the world with the nonprofits that need their talents. "We receive around 100 new volunteer applications each day," she says. "By providing service options that are virtual, flexible, and offer real-world experience, volunteerism takes on a new meaning."
Read the full article here, and keep an eye out for our upcoming Teen Spotlight Video Project featuring stories from teen volunteers at Interns 4-Good.
Kudos, Ellie!