Mark your calendars, people: a popular youth retreat is going virtual this year. But you'll need to act fast, because registration closes today!
Offered by the Rockland County-based nonprofit CANDLE, Common Threads is an annual weekend retreat for high school students that offers workshops on current adolescent issues in a safe and fun-filled atmosphere. Since 1998, Common Threads has empowered youth to create a community and affect positive change in areas such as diversity, health, personal safety, political advocacy, and combating discrimination.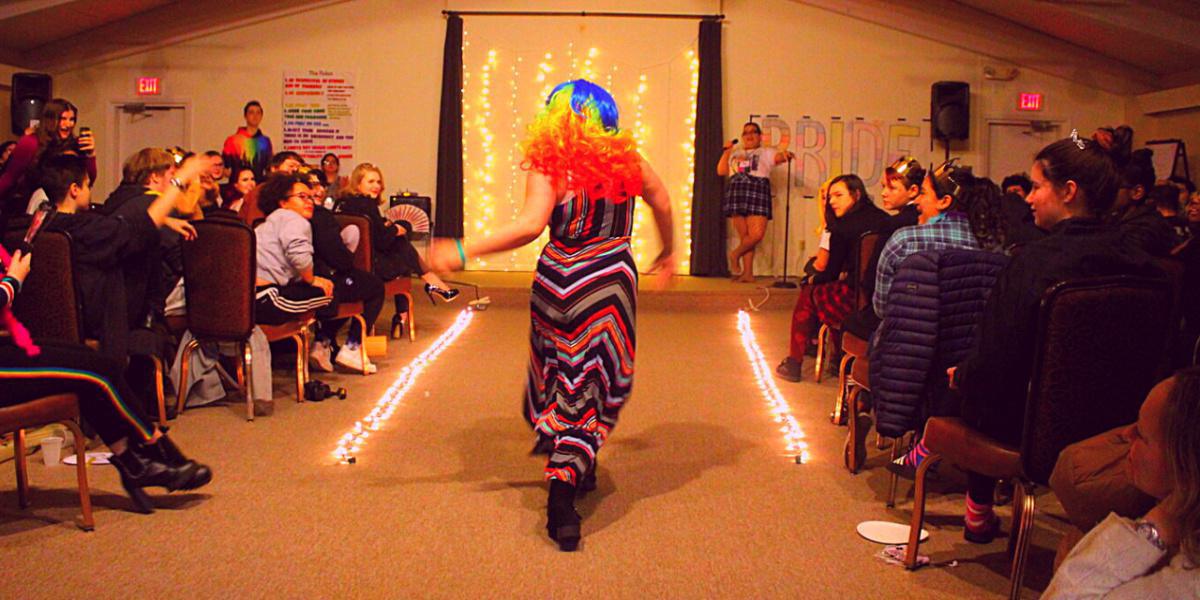 The retreat takes place from January 15 to 17… and it's entirely free. One of the perks of this online-only retreat is getting to decide how much you want to participate. Throughout the weekend, there will be different workshops (like yoga!), roundtable discussions, group activities, creative outlets, and other opportunities to connect with students from all around the country without leaving your home. Join the open mic night, swing by a roundtable, learn more about your identity, or just play games and meet other high school students. Choose what you want to do and take breaks whenever you need them.
Something Common Threads won't have? Zoom, Google, or anything else that you'll find during class. The idea is to break out of your daily routine. You don't need to download an app or program, or to even turn on your camera or mic if you don't feel like it!
---
Event Details
Common Threads Retreat 2021
Date: Friday, January 15 to Sunday, January 17
Location: Virtual (Accelevents Virtual Event Platform)
Register: HERE (deadline January 7)
Email: commonthreads@candlerockland.org for questions