Looking for ways to help your community? Here are the newest opportunities for teen volunteers for the week of January 18, 2021.
Note: these opportunities are active at the time of this blog post. Opportunities may expire or fill up at any time. For a full list of opportunities for teens, visit https://www.volunteernewyork.org/youth
---
Youth Advisory Council Members
Organization: Travel Unity
Ages: 13+
Location: Virtual
Travel Unity, a 501(c)(3) focused on increasing diversity in the world of travel, is seeking volunteers from all backgrounds and abilities to join its Youth Advisory Council to help steer its programs and vision. Volunteers must be able to work on a team basis, communicate regularly, be proficient with meeting programs, and enjoy the excitement of collaborative output. This is a great opportunity to work with fellow youth from around the world who care about culture, travel, and inclusion, along with an array of professionals dedicated to creating a more equitable world.
​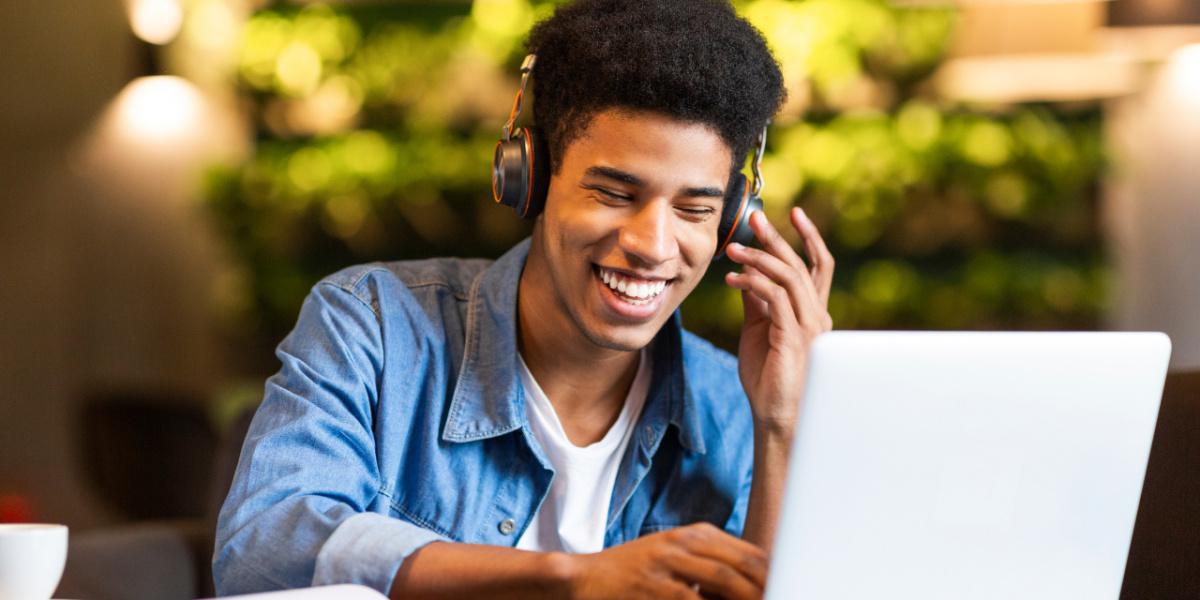 ---
Virtual Volunteers
Organization: Alliance for Safe Kids (ASK)
Ages: 14+; 12+ with an adult or older volunteer
Location: Virtual
Alliance for Safe Kids (ASK) is dedicated to connecting the community's youth and their families to helpful resources regarding mental health, prevention of substance abuse, and thoughtful service.
ASK is looking for volunteers—both researchers and editors—to help recommend their favorite resources on various topics, as well as review the recommendations in its current resource guides. These resources can include website links, book recommendations, YouTube videos, social media posts, and relevant articles. This is a self-directed project that is ideal for youth who want practice in researching and editing or students who need to complete community service hours.
​
---
Community Resource Interns
Organization: Westchester County Office for Women
Ages: 16+
Location: Virtual
The Westchester County Office for Women is seeking interns to assist with a special project to update its list of community resources. Due to COVID-19, many of the services that assist women and families have changed. Volunteers will make calls to each provider on the list and confirm their contact information and program details; this information will then be compiled and updated for distribution.
This is a great project for interns who want to develop their skills in communicating by telephone and creating Excel spreadsheets.
​
---
More Volunteer Projects
​