Looking for ways to help your community during Women's History Month? Look no further than these excellent opportunities.
Note: these opportunities are active at the time of this blog post. Opportunities may expire or fill up at any time. For a full list of opportunities for teens, visit https://www.volunteernewyork.org/youth
---
Create Period Kits for Teen Girls
Organization: The Sharing Shelf
Ages: 13+, 12+ with adult or older volunteer
Location: Port Chester (drop-off location)
Did you know that the cost of tampons or pads is not covered under benefits programs, even though they are a necessity? For families and girls who are struggling financially, the high cost of these monthly essentials can force them to choose between putting food on the table and staying healthy and safe.
Thankfully, the Sharing Shelf is committed to providing each teen girl it serves with a supply of pads or tampons. Volunteers are needed to organize drives or purchase supplies for a Period Kit for Teen Girls. Each kit should contain 20 maxi-pads or 20 tampons (regular sized preferred) with 20 panty-liners in a sealed, zip-close plastic bag. Full-size boxes or packages of all feminine hygiene products are greatly appreciated! This is a great opportunity for schools, church groups, employee teams, and youth groups.
---
Community Resource Interns
Organization: Westchester County Office for Women
Ages: 16+
Location: Virtual
The Westchester County Office for Women is seeking interns to assist with a special project to update its list of community resources. Due to COVID-19, many of the services that assist women and families have changed. Volunteers will make calls to each provider on the list and confirm their contact information and program details; this information will then be compiled and updated for distribution.
This is a great project for interns who want to develop their skills in communicating by telephone and creating Excel spreadsheets.
​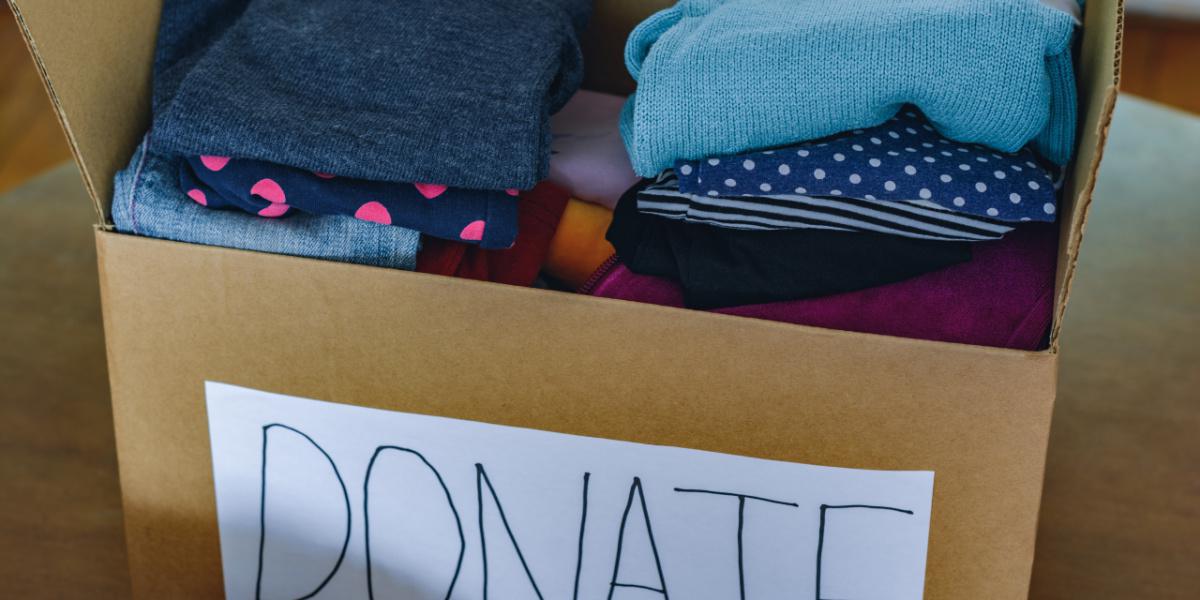 ---
Donate Essential Cleaning Supplies and Masks
Organization: YWCA of White Plains & Central Westchester
Ages: 16+
Location: White Plains (drop-off location)
The Women's Residence at the YWCA White Plains & Central Westchester is in need of essential cleaning supplies in order to keep both its tenants and staff safe. Supplies that are the most in-demand are:
Hand sanitizer
Antibacterial Wipes (for both surfaces and hands)
Aerosol spray (such as Lysol)
Surgical masks
Teens looking for a leadership project can take initiative with this one: grab a big box and decorate it with pictures of the items you're trying to collect. Remember to post the name of the organization and the goal of the project on the box. Reach out to your neighbors, friends, and family to see if they can donate any of the items and collect them in the box (maintaining proper physical distancing, of course!). Then drop off the box at the specified location during the hours their office is open. Bonus points if you snap a photo or video and share your experience on social media to raise even more awareness of your project!
---
High School & College Students to Mentor Kids
Organization: Quarantine Tutors
Ages: 16-22
Location: Virtual
Quarantine Tutors is collaborating with Être Girls to provide students ages 9-15 with a volunteer mentor who is in high school or college. This is not a tutoring role; rather, mentors will help provide school-related advice, discuss extracurricular activities, share study techniques, and even offer friendship during these uncertain times.
This is a great project for teen volunteers who enjoy working with kids!
---
More Volunteer Projects
​