It's Memorial Day Weekend, and while many associate the holiday with barbecues, sales at retail stores, and the unofficial start of summer, we mustn't forget that it's a day to remember those who have served—and gave the ultimate sacrifice to—our country.
There are lots of ways to honor that service and dedication with our own volunteer projects. See below for just a few project ideas that allow you to serve the locaol community in your own way.
Note: these opportunities are active at the time of this blog post. Opportunities may expire or fill up at any time. For a full list of opportunities for teens, visit https://www.volunteernewyork.org/youth
---
Write Thank You Cards for Troops Overseas and Veterans at Home
Organization: United for the Troops
Ages: 16+, 5+ with adult or older volunteer
When: Ongoing
Location: Remote (at-home)
What better way to show your gratitude to soldiers overseas and veterans at home than with a heartfelt "thank you" letter? Simply express your words of kindness or share your reflections and stories about service. Not only is this a perfect activity for the whole family this Memorial Day, but you can really show off your penmanship and artistic talents while helping to make someone's day a little brighter.
Volunteer to write letters for troops overseas HERE >>
Volunteer to write letters for veterans at home HERE >>​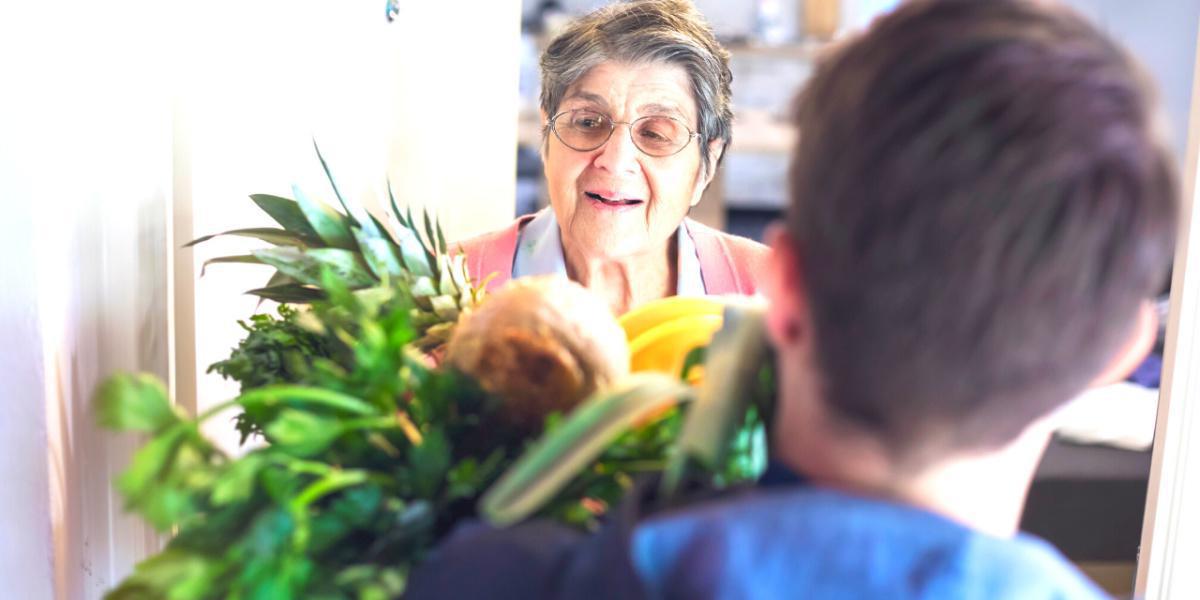 ---
Deliver Meals to Homebound Seniors
Organization: Meals on Wheels of New Rochelle
Ages: 16+, 5+ with adult or older volunteer
When: Ongoing
Location: Throughout New Rochelle, NY
Food insecurity is a major problem all throughout the U.S., but many people are shocked to learn that the elderly are at a high risk. Often, they do not have the means to drive to the store to pick up groceries, and their families aren't always attentive to their needs. Help a senior not have to worry about where their next meal is coming from by volunteering to deliver a pre-packaged meal directly to their doorstep. You can even let your younger siblings tag along!
All you need is a valid driver's license, insurance card, and a willingness to help your senior neighbors.
---
Fun Friday Craft Program
Organization: JCY-Westchester Community Partners
Ages: 15-25
When: Fridays from July 9-August 13, 2021
Location: Yonkers
High school and college students interested in an ongoing project or internship this summer need look no further! This "Fun Fridays" program is designed for young adults to help set up craft activities for children and their families at the Yonkers Riverfront Library. The program runs for six weeks, and it aims to keep young kids engaged and learning throughout the summer. This is a great volunteer activity for students who need to complete summer service hours or who hope to work with kids in the future.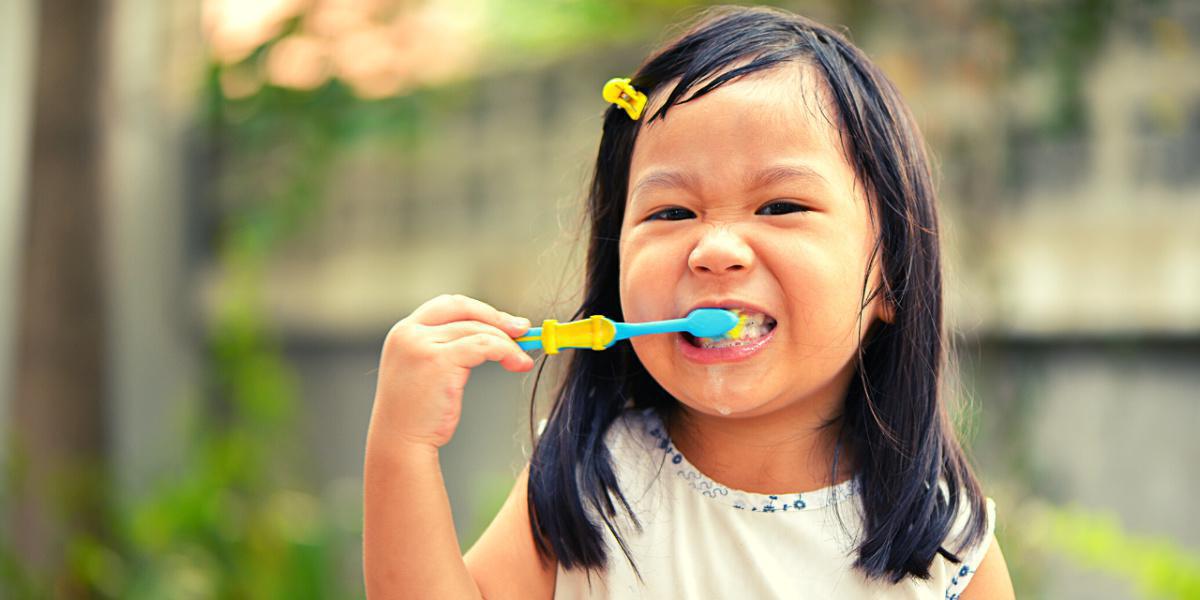 ---
Make a Healthy Hygiene Kit for a Young Child
Organization: Sharing Shelf
Ages: 13+, 5+ with adult or older volunteer
When: Ongoing
Location: Port Chester (drop-off location)
Many families are struggling financially, and it's tough for them to purchase even the most basic necessities like shampoo and soap. Of course, hygiene is of the utmost importance—especially with so many outdoor activities cropping up (and that pesky global pandemic we can't seem to shake). Grab your friends and start a collection drive for these items—such as shampoo, conditioner, soap, toothbrushes, and toothpaste—and pack them in a kit for kiddos in need. You can even draw a cheerful card to make them smile! All of the kits will be donated to struggling families to ensure their little ones stay clean and maintain proper hygiene.
---
More Volunteer Projects
​