Can you believe we're already halfway through the summer season? Whether you've got community service requirements to fulfill or you're inspired to do something great (and stay busy) these next two months, we've got you covered when it comes to finding the perfect project.
Note: these opportunities are active at the time of this blog post. Opportunities may expire or fill up at any time. For a full list of opportunities for teens, visit https://www.volunteernewyork.org/youth
---
Kids' Summer Learning Program Volunteers
Organization: United Way of Westchester and Putnam
Ages: 18+, 16+ with adult
When: Wednesdays from 9 a.m.-1 p.m. through August 25, 2021
Location: Mahopac
Older teens looking for experience preparing and managing a program for kids will love this Putnam County opportunity. Volunteers are needed to assemble and distribute learning packs and food for its Summer Learning Program. The program runs each Wednesday until the end of the summer, and volunteers can sign up for as many two-hour shifts as they'd like.
The program provides children with educational and physical activities each week in order to enhance the skills learned by kids during the school year. (Those familiar with the "Summer Slide" will understand just how important this type of program is for kids!)
All training is provided on site and volunteers will be working indoors in an air-conditioned facility. Vaccinated volunteers may opt to wear a mask (proof of vaccination will be required if refraining from wearing a mask).
---
Fantastic Finds Boutique Interns
Organization: Support Connection
Ages: 16+
When: Flexible schedule; 3 hours per week
Location: Chappaqua
Fantastic Finds is an upscale resale boutique in Chappaqua where all proceeds from its sales benefit Support Connection's free, year-round breast and ovarian cancer support services.
Volunteers of all ages are needed to help at the shop and assist customers with finding the perfect outfit, gift, or household item. This is a great internship opportunity for a high school or college student.
The store is open Monday through Saturday from 10 a.m. to 4 p.m. Volunteers and interns would need to be able to commit to three hours per week.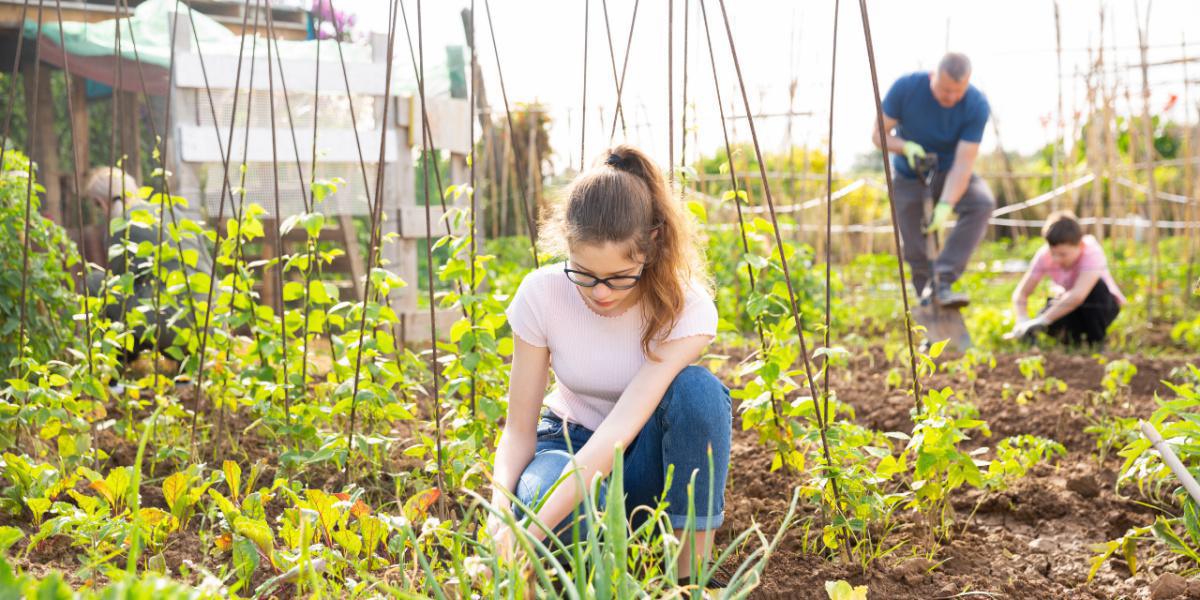 ---
Gleaning Team Farm Harvest Volunteers
Organization: Friends of Hilltop Hanover Farm
Ages: 16+, 13+ with adult
When: Weekdays from July to September
Location: Yorktown Heights
Part of Hilltop Hanover Farm's mission is to donate at least 10% of everything it grows to local food pantries. In order to make that happen, it needs volunteers to form its Gleaning Team! Comprised of 4 to 6 volunteers, the Gleaning Team harvests, washes, and packs produce every one or two weeks. Each shift lasts about three hours and they wrap up by lunch on weekdays.
---
Advocating Hope Annual 5K Run/Walk Volunteers
Organization: Advocating Hope
Ages: 16+, 10+ with adult
When: Sunday, July 25, 2021 from 7:45 a.m.-11 p.m.
Location: Hillburn
Advocating Hope's 5K Run/Walk is a yearly fundraiser to benefit Advocating Hope, Inc. A portion of the proceeds from this year's race will be used to purchase and assemble housing start-up kits for families who are moving into housing after staying in a shelter. Proceeds from this race will also be used to fund Advocating Hope's Healthy Families & Happy Childhoods support programs, which include advocacy, parent support groups, educational programs, and assistance with family resources.
Volunteers are needed to assist with a variety of projects, including handing out water bottles to runners and walkers and guiding them along the course route. Most projects will allow volunteers as young as 16 by themselves, or as young as 10 if volunteering with an adult. This is a rain or shine event, and all volunteers will be given a free T-shirt!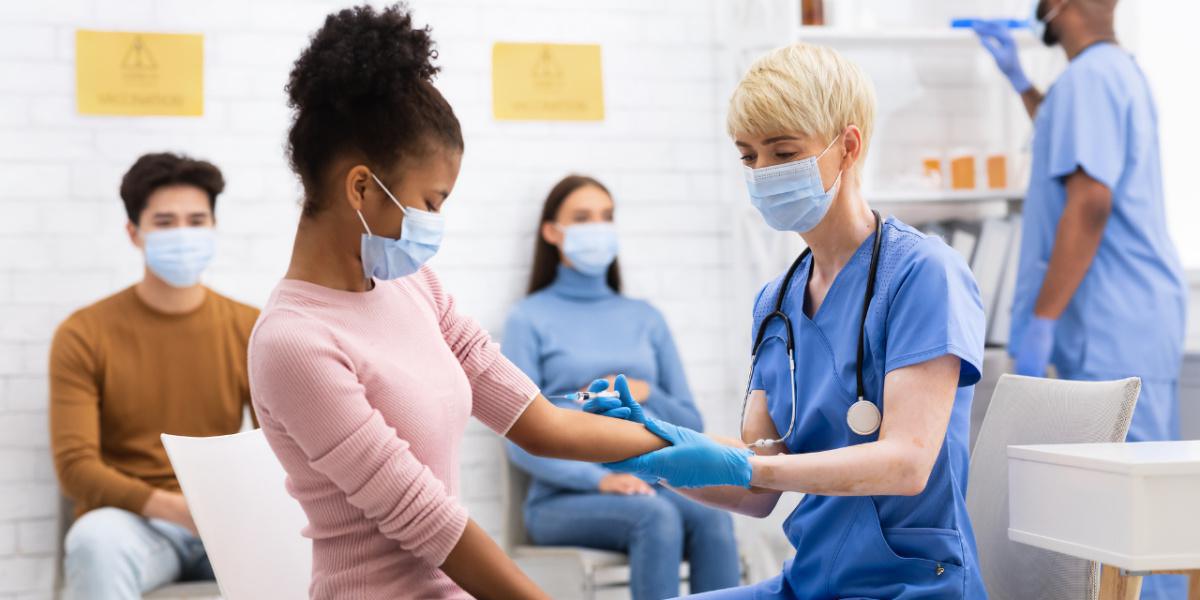 ---
#VaxUpWestchester Volunteers
Organization: Town of Greenburgh
Ages: 16+, 12+ with adult
When: Flexible schedule
Location: Throughout Westchester County
#VaxUpWestchester, which evolved out of Town of Greenburgh's successful Covid Angels initiative to connect the elderly with vaccines, is focused on reaching the most under-vaccinated zip codes across lower Westchester—including New Rochelle, Mount Vernon, and Yonkers—with good information, compassionate dialogue, and easy access to the vaccine.
The organization currently and urgently needs help from outgoing, enthusiastic volunteers willing to put boots on the ground to penetrate these communities, as well as individuals who can assist with logistics including database management and event coordination. Follow the instructions carefully when signing up!
---
More Volunteer Projects
​