The season of giving is upon us, and in between bites of turkey and stuffing, we should think of ways to give back to our neighbors in their time of need. Here are just a few volunteer projects that you can do in the spirit of service this Thanksgiving weekend.
Note: these opportunities are active at the time of this blog post. Opportunities may expire or fill up at any time. For a full list of opportunities for teens, visit https://www.volunteernewyork.org/youth
---
Thursday, November 25

: Westchester Turkey Trot

Organization: Hillside Food Outreach
Ages: 14+
When: Thursday, November 25 from 7-11 a.m.
Location: Valhalla

Get your gobble on! Volunteers are needed to help with the 2021 Westchester Turkey Trot on Thanksgiving Day to benefit Hillside Food Outreach. All volunteers will receive a free T-shirt. Volunteers can assist with a variety of roles, including:
Registration: help check-in participants and hand out race materials
Post-race food tent: help with food distribution after the race
Gear exchanges: assist participants (who didn't run) with exchanging their gear for a different size
Course marshals: work in pairs or small groups to direct runners along the route
Water stations: fill up cups of water and distribute them to runners along the route
---
Saturday, November 27

: Help Sort and Distribute Food

Organization: LIFE Progressive Services
Ages: 16+, 10+ with adult
When: Saturdays, Mondays, Wednesdays, and Thursdays from 10 a.m.-2 p.m.
Location: Mount Vernon

LIFE Progressive Services is a nonprofit serving the Mount Vernon community, and it needs volunteers to help with its food distribution program. Volunteers will help unload food from a delivery van, bring the donated items into the processing area for sorting and storage, and then distribute the food to those in need.

Volunteers must be able to lift 10 to 50 pounds up and down one flight of steps.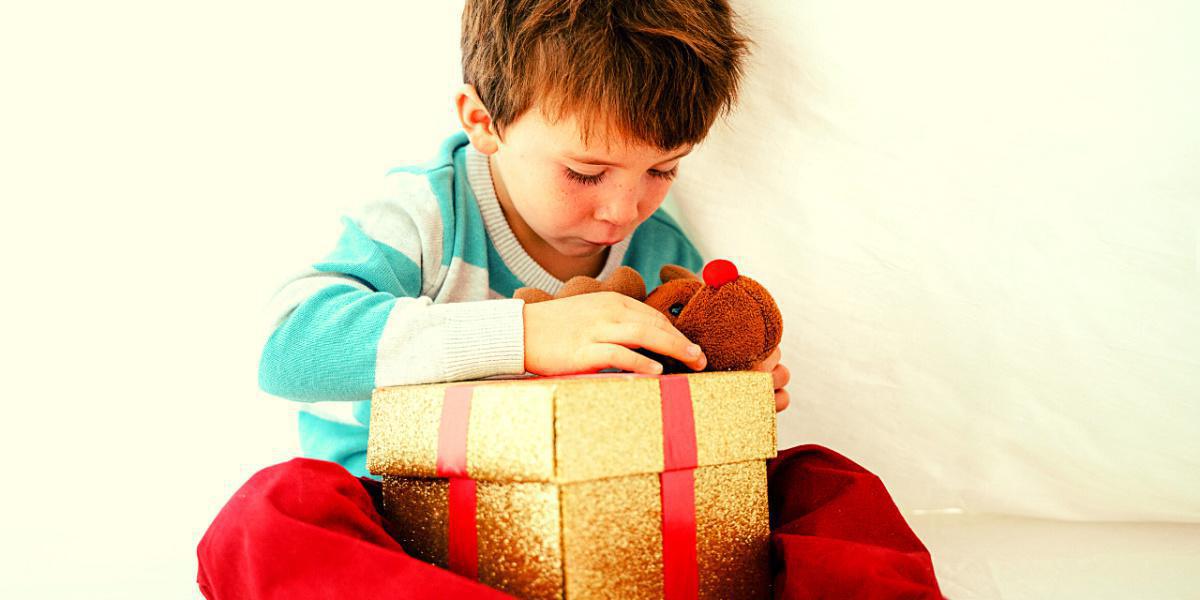 ---
Monday, November 29

: Give a Holiday Gift to a Child

Organization: The Sharing Shelf
Ages: 13+, 5+ with adult
When: November 29-December 16
Location: Port Chester

Help spread the joy of the holiday with children and teens living in poverty. Volunteers are invited to purchase a gift or items valued between $15-$25 for a child or teen of a specific age. The gift will be included inside packages of clothing distributed to children in December. Please do NOT wrap your gift; rather, pack it into a gift bag. Feel free to create or include a card with an inclusive message, being mindful that the children served come from varying backgrounds.
---
Tuesday, November 30

: #GivingTuesday Park Cleanup

Organization: Westchester Parks Foundation
Ages: 18+, 5+ with adult
When: Tuesday, November 30 from 12:30-4:30 p.m.
Location: White Plains

Come help pick up litter and debris at the Bronx River Reservation to celebrate #GivingTuesday and to save the environment while you're at it! Volunteers can stay as long as they'd like and enjoy food trucks and raffles.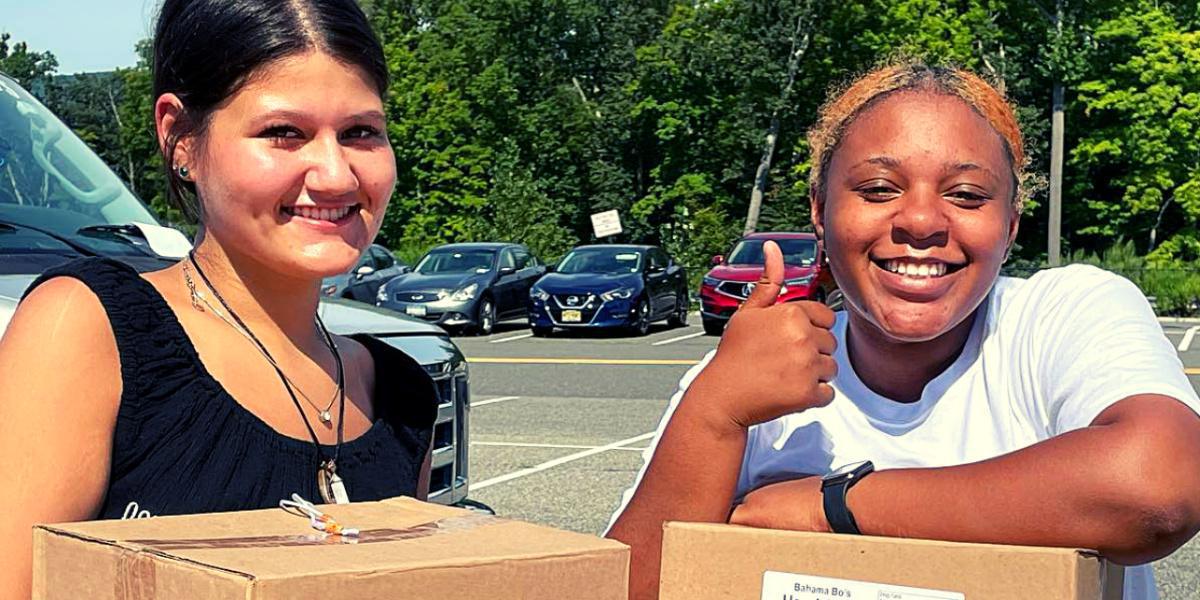 ---
Wednesday, December 1

: Get Fresh! Food Pantry Volunteers

Organization: Rockland Conservation and Service Corps
Ages: 14+
When: Wednesday, December 1 from 10:15 a.m.-12:30 p.m.
Location: Pomona

Get Fresh! is an initiative that provides fresh food and produce, courtesy of the Food Bank of the Hudson Valley, to Rockland County-based food pantries via a drive-up food distribution service. This service allows participating pantries to supply nutritious meals to the hundreds of families who are food insecure in the area.

Get Fresh! Volunteers are needed to lift boxes of food and produce and place them into the food pantries' vehicles. Boxes range in weight, so both "light" and "heavy" lifters are welcome; however, volunteers must be able to lift repetitively for several hours.
---
More Volunteer Projects
​