---
Not Just A Symbol, A Call To Action
By wearing this bracelet you are making a commitment to create positive, local change. What that looks like is entirely up to you.
CLICK HERE TO REQUEST YOUR FREE BRACELET
(must have completed at least 1 act of local kindness/volunteerism to be eligible)
Each bracelet was made by volunteers for volunteers with the belief that everyone has a spark in them and the ability to make a difference. The stainless-steel circle is a link, a physical symbol of your connection back to your community and the roles that volunteers play to bring us all closer together.
---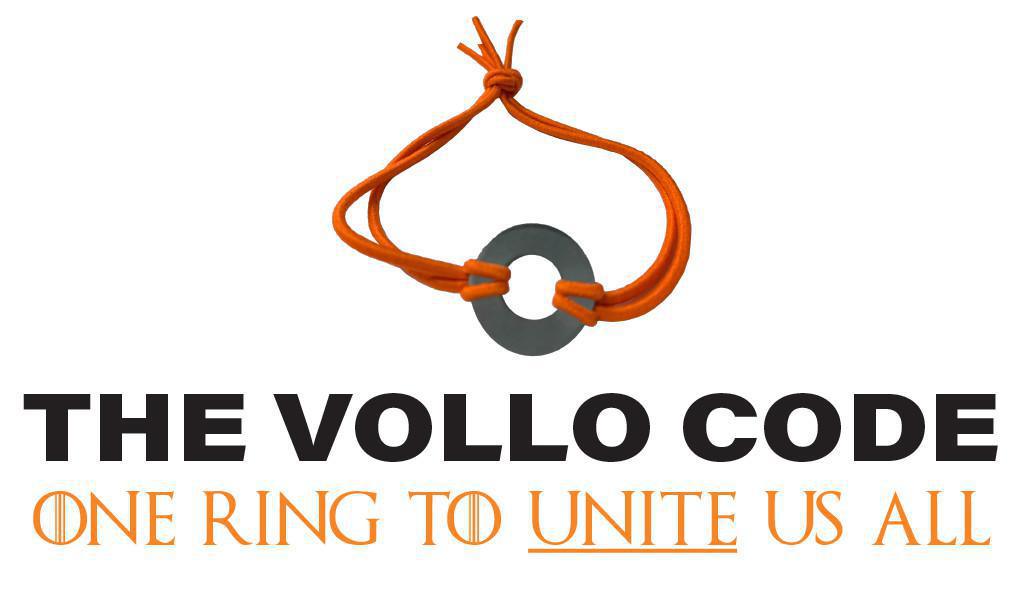 By wearing this bracelet I commit to create positive, local change

I believe volunteering locally helps to create a safe, healthy and resilient community

I believe everyone can serve and has a spark inside them to make a difference

I believe volunteering is transformational

I believe kindness is free and relationships matter

I realize that by wearing this bracelet I am an ambassador of volunteerism and will help inspire others to find their passion for service when appropriate (or connect them to Volunteer New York!)

When I complete my mission to create positive, local change I will pass on my bracelet to a friend and challenge them to take action