Calling all content creators! Volunteer New York! just launched a new internship opportunity for creative teens. This three-month internship is a great way to build up your marketing and communications experience, fulfill service hour requirements, and help inspire volunteerism in the community and among your peers through fun TikTok videos.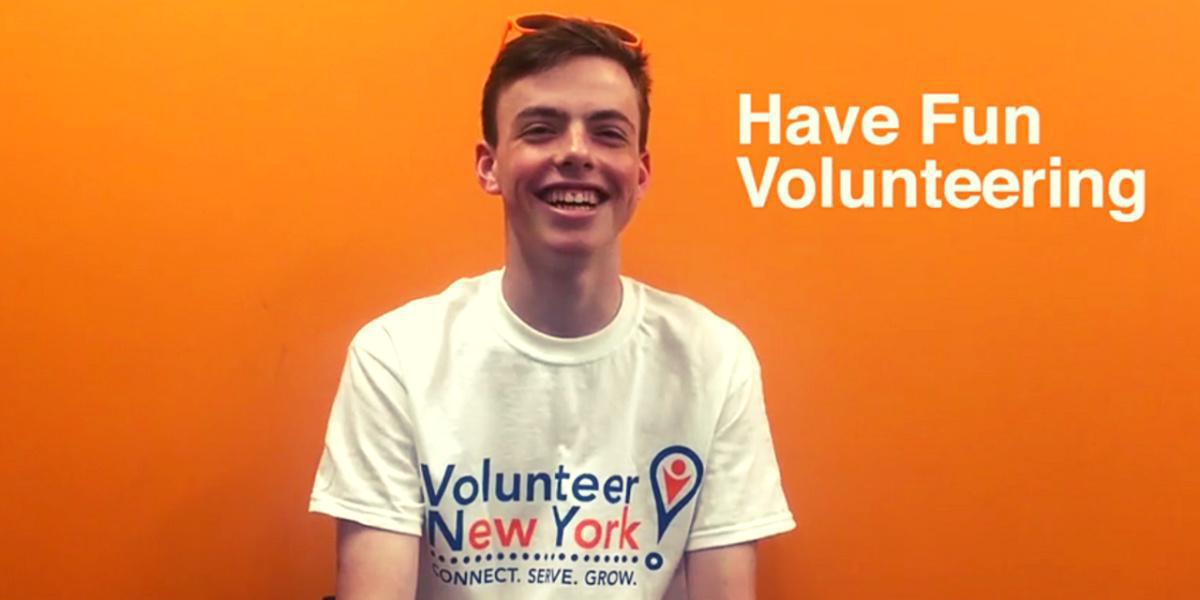 The TikTok Content Marketing Intern will work alongside our Director of Communications to create and upload TikTok videos, come up with fresh ideas and strategies, respond to comments from our fans, and attend weekly meetings with our Marketing team. The time commitment is pretty flexible and averages about 2-3 hours per week, and this role is mostly virtual (though you will have an opportunity to visit our office and meet our crew in Tarrytown).
The ideal candidate for this internship will be at least 15 years old and have:
experience using TikTok, creating captions and videos, and employing hashtags
access to their own mobile device
a knack for grammar, spelling, and engaging storytelling
an interest in marketing and social media
an excellent work ethic
a passion for helping others
Think you've got what it takes? Take action by clicking the link below!
---
Take Action