The holidays are here, but not everyone will be able to enjoy the season. More than ever, families are struggling to make ends meet this winter. Thankfully, there's a lot that volunteers can do to help! Continue reading to see how you can make a difference in someone's life this season.
Note: these opportunities are active at the time of this blog post. Opportunities may expire or fill up at any time. For a full list of opportunities for teens, visit https://www.volunteernewyork.org/youth
---
Holiday Dinner Food Drive
Organization: YWCA of White Plains & Central Westchester
Ages: 13+, 5+ with an adult
When: Through Wednesday, December 29 from 8 a.m.-4 p.m.
Location: White Plains
Contribute to this food drive that will help treat the families residing at the YWCA with a special holiday dinner. Items that are needed include:
Turkeys and hams
Canned vegetables
Dry pasta (in boxes)
Stuffing (in boxes)
Chicken stock
Baking ingredients
Juice and water
---
Trail Maintenance at the Park
Organization: Westchester Parks Foundation
Ages: 18+, 13+ with adult
When: Wednesday, December 29 from 11 a.m.-2 p.m.
Location: Cross River
Volunteers will be doing work on the trails of Ward Pound Ridge REservation to enhance accessibility for visitors. No experience is needed and all supplies will be provided, but volunteers should bring their own water and wear clothes that can get dirty. Masks are required for all individuals who are not vaccinated.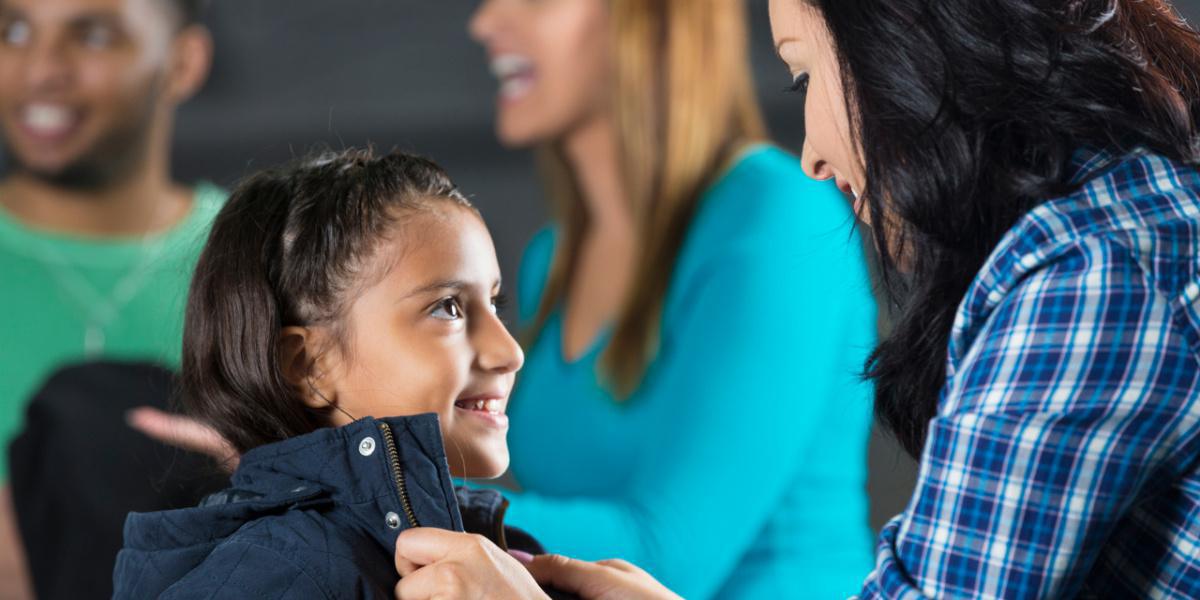 ---
Donate Winter Clothing
Organization: The Sharing Shelf
Ages: 13+, 5+ with adult
When: Through Monday, January 31
Location: Port Chester
This stastistic may surprise you, but there has been a 40% (!) increase in demand for winter clothing along children and teens. Get a jump on your spring cleaning and donate any gently used winter items for young people, sizes 4T through Youth XL, to help support this need. This is a great opportunity to tody up your closet while doing some good to keep your neighbors warm!
---
Organize a Holiday Diaper Drive
Organization: Junior League of Central Westchester/Westchester County Diaper Bank
Ages: 16+, 12+ with adult
When: Flexible schedule
Location: At home
Many families in Westchester County already struggle to afford enough diapers for their babies, and the COVID pandemic has only increased that need—especially during this holiday season. You can support the Westchester County Diaper Bank's efforts by organizing a diaper drive right from home. You'll be sent a "How to Host a Diaper Drive" kit, as well as posters and educational materials to get started. For students looking to get a step ahead in their community service, this is a great leadership project that you can organize with your family or friends!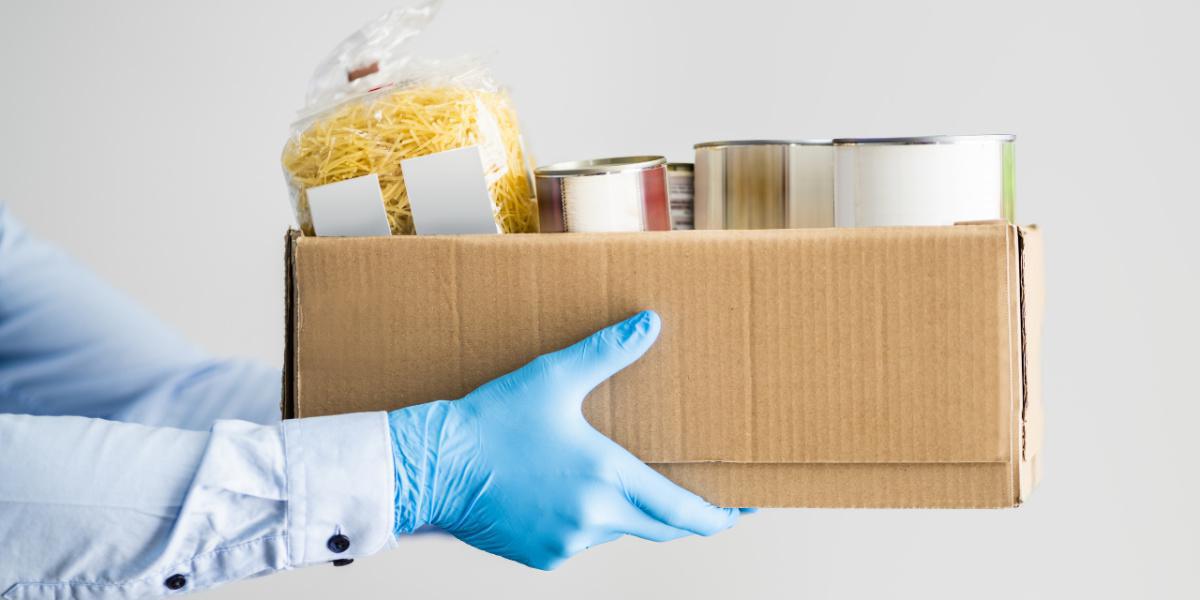 ---
Create Blizzard Boxes
Organization: Meals on Wheels of Rockland County
Ages: 13+, 5+ with an adult
When: Flexible schedule
Location: At home; Nanuet drop-off
A Blizzard Box is an assortment of donated non-perishable food items packed into shoeboxes. These shoeboxes are then delivered to families who participate in Meals on Wheels' Home Delivered Meals Program in case normal food deliveries are halted due to weather disasters or other emergencies. Students can receive one hour of community service credit per completed box.
---
Saturday Creative Arts Therapy
Organization: Heartsong
Ages: 14+
When: Saturdays from 9 a.m.-2 p.m.
Location: White Plains
Heartsong provides a unique program of art, dance movement, and music therapy for individuals with disabilities. Volunteers can assist with the Creative Arts Therapy program while participants build up their social skills, language, self-esteem, fine motor skills, and more!
---
More Volunteer Projects
​